After School Programs In Rancho Santa Margarita
Our Transported After School Martial Arts Program Is A Practical Alternative To Daycare Or Babysitting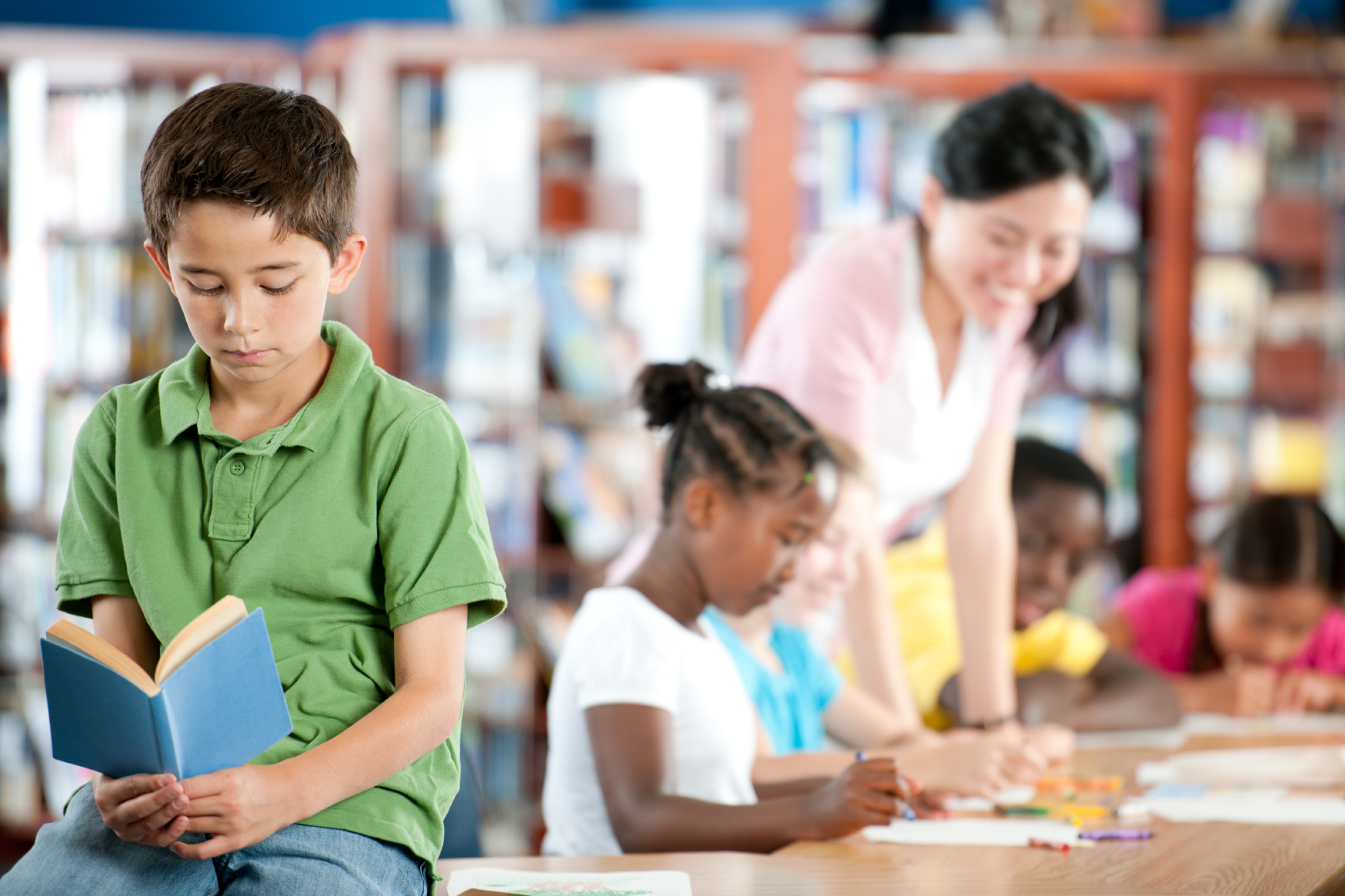 Treat your child to this exciting program at David Kang's Taekwondo Center in Rancho Santa Margarita. We allow students to participate in a structured and comprehensive Martial Arts After School program and we provide an environment that is conducive to all of the positive character elements that are needed for your child to develop into a world-class citizen.
Your child will:
Get physical exercise
Learn discipline and manners
Develop respect for teachers and others
AND build the foundation for positive self-esteem
This Is Not A Daycare...We Build Champions For Life!
Our After School Program in Rancho Santa Margarita provides a practical and economical alternative to Daycare with the benefits of Martial Arts training into one affordable program. Our program also is open during all school early dismissals as well as teacher conference days.
What Does A Typical Day Look Like?
Each session begins with us providing transportation (you may have seen our bus) from your child's school to our facility.
Days are filled with indoor sports, arts & crafts, constructive games, character building exercises, and professional martial arts instruction.
After a fun and challenging Taekwondo class we provide structured "down time" for individual work and quiet activities.
The day winds down with pick up hours from 5:15 pm – 6:00 pm.
As an added convenience the program offers full day activities on teacher workdays and school half days at no extra charge.
Activities and Extended Days
Students partake in fun-filled days with diverse activities in addition to their martial arts training, including; kids' movies and exciting indoor games.
We also like to express our creative side and encourage any aspiring artist with plenty of arts and crafts activities. Whether students are enjoying an exciting movie on our indoor movie theater, a day of indoor games, or drawing a futuristic NASA spaceship, you can be sure your child will have a great time with the varied after-school activities available.
Accommodations
Our activity room offers students the perfect environment for learning and play. The room is equipped with all sorts of things for the student to discover. Students have full access to:
Board games
Art & craft materials
Books
Kids movies
Video game stations
And the list goes on!
A few short steps from the activity room is our spacious work out floor. The work out floor is fully matted, offering the perfect environment for students to exercise and practice their martial art skills.
Join Us Today For The Best After School Program In Rancho Santa Margarita
Before Taekwondo class we use the same matted area as a safe environment for indoor games and sports. Each student is also provided a storage space for their equipment, snacks, and book bag. Whether enjoying an exciting indoor game, practicing their latest martial arts form, or getting some down time to read a favorite book, Students will find our facilities the perfect environment for learning and fun.
If you are interested in our After School Program and would like to get more information, just fill out the short form on your screen or call us at 949-888-7008.
Rancho Santa Margarita's only state of the art Martial Arts Facility